ERP stands for Enterprise Resource Planning, which is the planning of the overall use of business resources of an organization. in order to maximize the utilization of available resources It will link various systems together, for example, if the company's ERP will include from the system. Accounting and Finance System human resource system Production management system (MRP) including distribution system. to help planning The company's procurement, sales and resource management are efficient. It also reduces the time and workflow as well.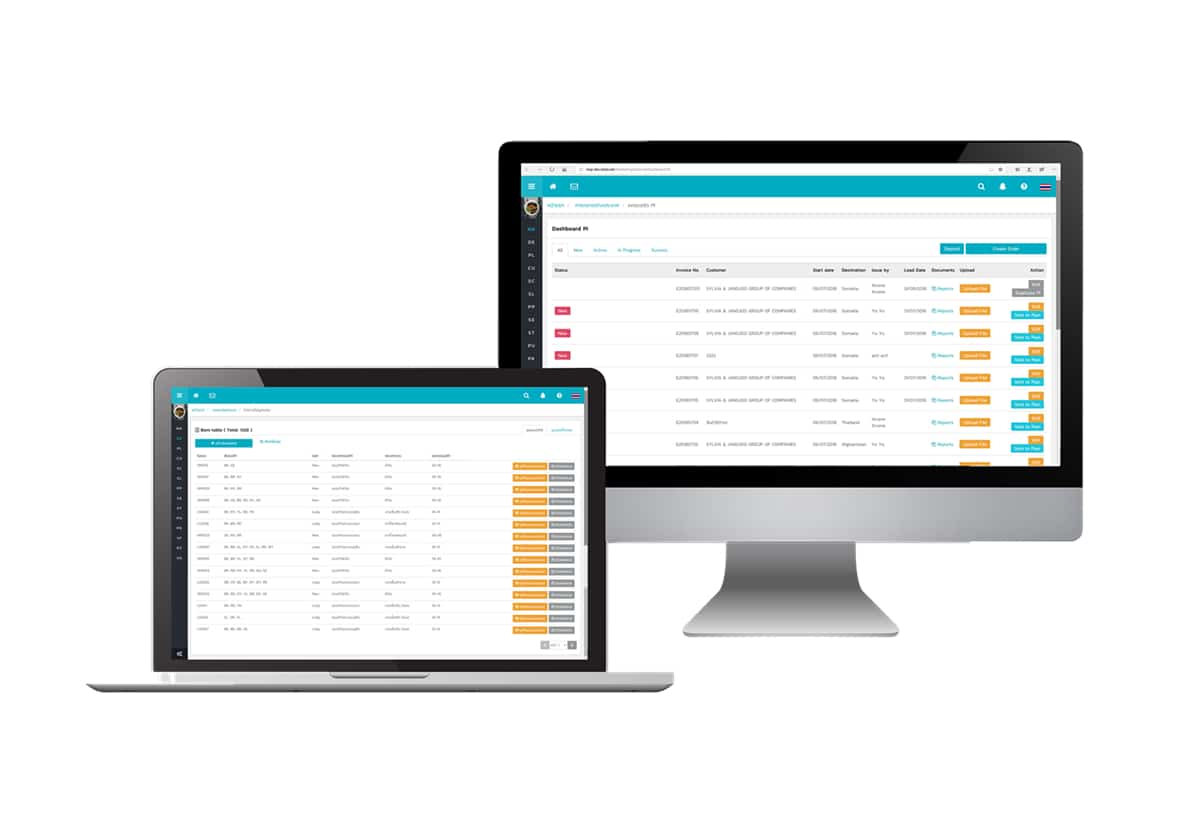 Currently, ERP has evolved into an ERP package, which is a standard application software. Can be installed and used efficiently. ERP Software is responsible for integrating various business components such as production planning, sales, human resource work. and financial accounting Point of Sale (POS) system and connect various departments get together in order to share information from the same database Common Processes are used to support the organization's business operations with maximum efficiency. Advantages of collecting data in the same database so that the same information can be shared across the organization.
ERP Software is a software that combines all the functions, processes in the organization, linking the functions together. various work processes It will be designed based on methods and best practices. In that industry (Best Practice) is to define business processes. that has been researched and tested that those methods or processes are the best in that industry into an ERP system. The ERP software can be modified to suit the nature of each business
Avesta has developed software for warehouse management. and production accounting work which ends at a system that you can design yourself Able to add functionality to retrieve reports for every transaction and administrators can Take care of business control at your fingertips at the price of Thai people
Did you encounter any of these problems?
Inaccurate financial statements and delayed data analysis Not in time to use it as an information to make a decision!
The production cost of the product is uncontrollable.
The cost of loss in each production is high rate, can't control, can't fix on point.
What products must be produced today?
Are the raw materials sufficient for use or not?
What raw materials/how many are required for production?
Ordering the wrong raw material wrong type to be used in production until the quantity exceeds the production requirements! (Money sinks)
Number of raw materials and the finished goods are of sufficient quantity for production And the purchase needs of customers or not ?
Produce products that do not keep up with customer demand because the wrong raw material is ordered and does not match the desired production process!
MRP how it works
1. Preparation of production plans as well as showing the amount of raw materials that need to be used or showing the number of raw materials that are expected to be used to check with the raw material warehouse by comparison with Amount of raw materials used to produce products according to external purchase orders or ordering from within.
– Determine the main production plan of the product that consists of activities, production periods, raw materials used. amount of raw materials used, etc., before starting production.
– When there is a production order The system checks if there is a change in the master production plan. If there is a change, it will go back to step one. If not proceed to the next step.
– Check the raw materials used for production to see if there are enough stocks for production or not.
– Prepare raw materials to be ready for production If you look at it from the point of view, the system is to reserve raw materials.
– into the production process.
2. Inventory Structure Records are lists of raw materials in inventory. It lists the amount of inventory, the number of raw materials that have been used. The minimum amount of raw materials that must be ordered, etc., when the raw material reaches the point of purchase The system should alert to order raw materials.
3. Product structure record (Production Structure Record) is a product consisting of several raw materials, known as the Bill of Material Record (BOM), which is linked to Inventory notes section to show the quantity for the next production order An example image of the BOM can be shown as shown below, that is, the components before assembling the product From the smallest raw material to the largest or assembled as a ready-to-sell product
.
Avesta Material Requirement Planning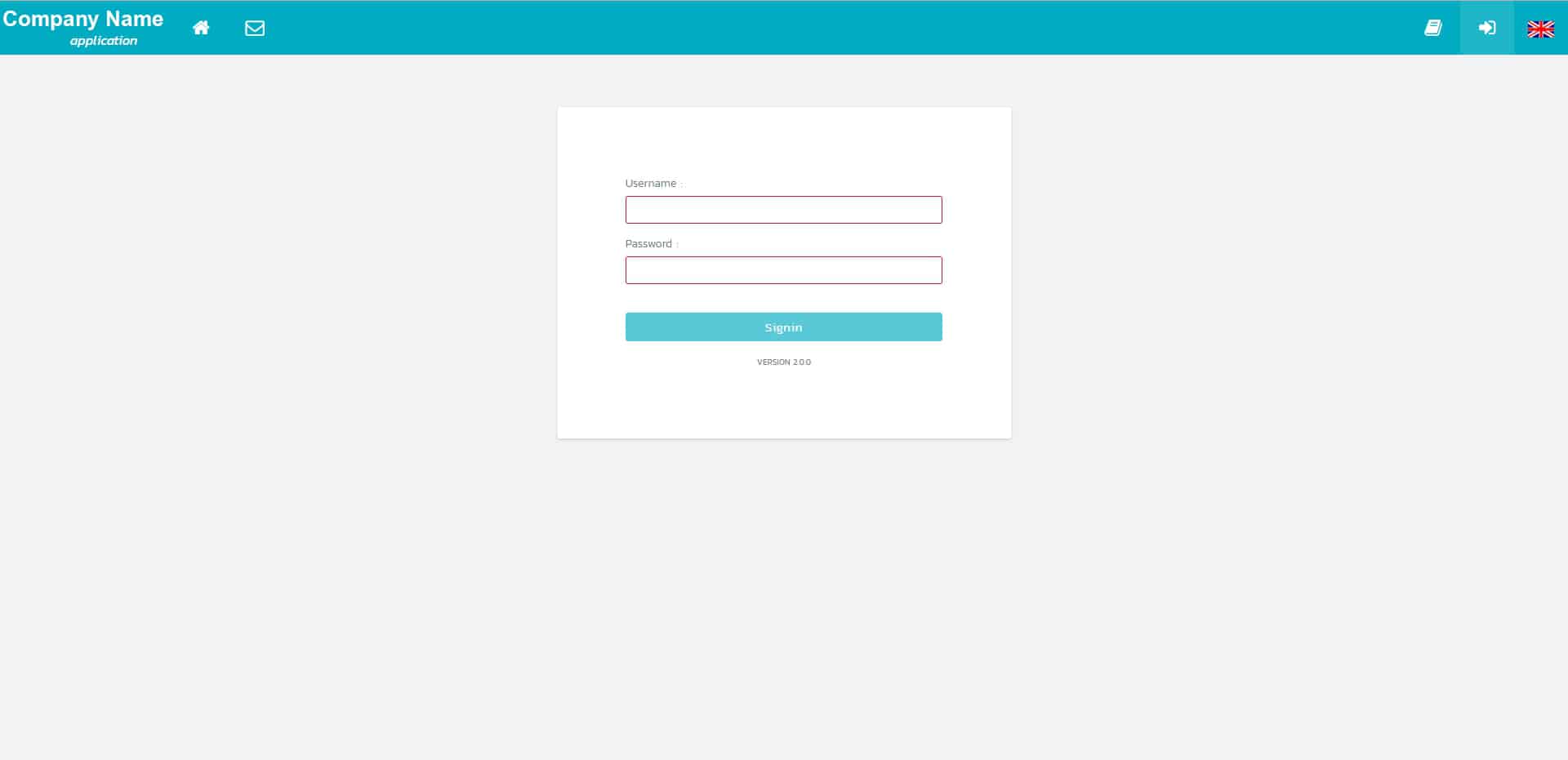 Avesta MRP is a program for production planning. operation control raw material control formatting and product features It is a complete program in the production process, reducing waste, managing the required raw materials. From the bill of production / formulation (BOM) to the production order document in order to be used to produce finished or semi-finished products To complete the required amount from the Sale Order, along with the automation system that should be ordered which types of raw materials are not enough and what raw materials must be sent to the production machinery loss incurred from production and actual production costs Fixed the actual output that did not match the production/processing formula.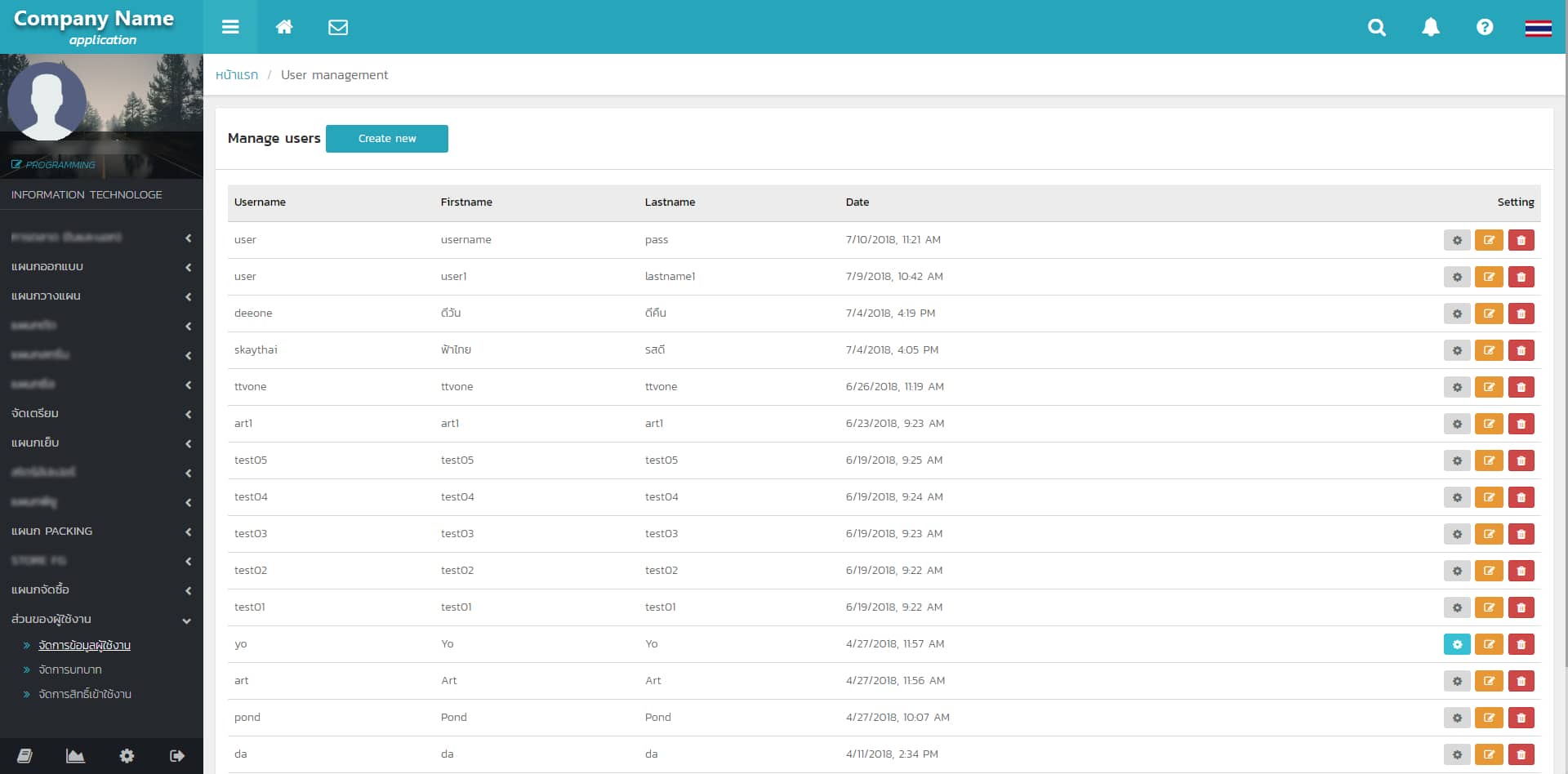 Benefits of Avesta MRP
* Executives can know the actual production cost.
* Search and verify information quickly and accurately.
* Cost analysis and quantity criteria to be used for cost reduction decisions
* Able to plan production Manage raw materials wisely and cost effectively.
* Reduce data duplication Follow up the production process or reduce unnecessary stock of raw materials
* help analyze and make sales decisions based on past statistics
* It is a tool to support MRP to produce the right amount of products.
* Prevents losing sales opportunities goods and products
* Report the amount of loss in quantitative and value.
* can check production efficiency in every production process in each step
* Find the cause of the defect to take corrective action and prevent recurrence quickly and at the right point
Functional module
Avesta MRP is a program for planning production. Suitable for all types of manufacturers Especially SME businesses which have functions in many systems together, such as accounting systems, inventory systems, transportation systems, dealer systems, marketing systems, etc., enabling production to produce products. meet the needs according to the production plan In order to get products that respond well to market demands and complete the process. Avesta MRP has a variety of modules. for work so You can select only the modules you want to use. Or choose a module that fits your workflow. production process suitability for the size of the business purpose of use which has a module that Required for work to choose from:
2. Accounting and Billing Module
3. Production Management Module
3.1 Bills of Materials (BOM)
3.2 Master Data
3.3 Production Scheduling
3.4 Inventory and Handling
3.5 Capacity Planning
3.6 Cost Determination
4. Business-to-Business Module (B2B)
5. E-Commerice Module
6. Product Process Control Module
7. Inventory, QC and Packing Module
10. Human Resources Management Module (HRM)
12. Reporting Module
*** Since the system is designed as a modular design, customers can purchase only the modules they want to use. or can add other functional modules***
Our after sales service
* Installation staff
* Training
* Technical support staff
* Customize, edit to suit your business
* Add/Remove required or unnecessary modules
* Consulting and backup
If you are interested in such services, call us today. We have the best offers and options.
always for you Just call us at 045-959-612 or email [email protected]