IPTV / Streaming / Digital Broadcasting System
Streaming and IPTV technologies have become increasingly popular in recent years. This is because of the convenience of access control, content management, billing, and cost control.
With expertise in streaming management and transcoding, as well as writing software This allows us to create solutions to Capture / Encode / Transcode and Stream Content both video and audio through various formats. It depends on the needs of customers in many ways, whether.
1. Using IPTV
We have hardware specially designed to capture DVB-T2 TV signal and encode it into Streaming Server so that you can easily use it on both WAN/LAN. Play Back and keep content for how long depends on it. Your purpose of use, such as bringing to make IPTV through various devices such as IPTV within an establishment such as a hotel to support Bring-Your-Own-Device(BYOD).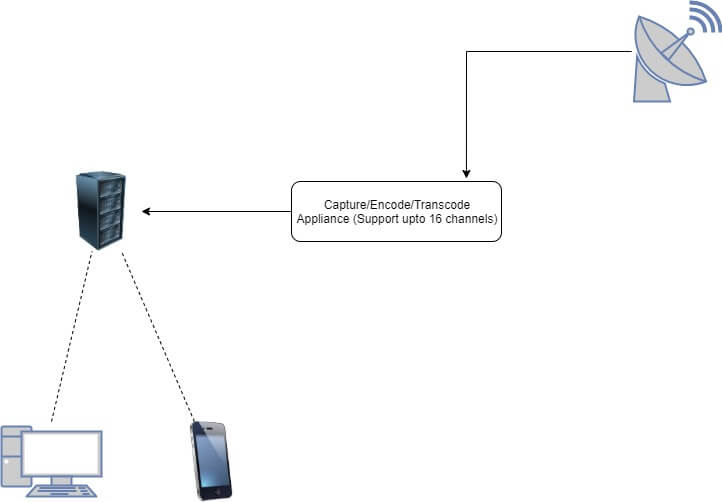 2. Use of CATV
If you want to use CATV, this may be because the destination is still the same TV device, you can change the TV processing system after the new system with only one device, plus use a modulator to combine the frequencies of different channels. and then spread to the original TV device to simplify management.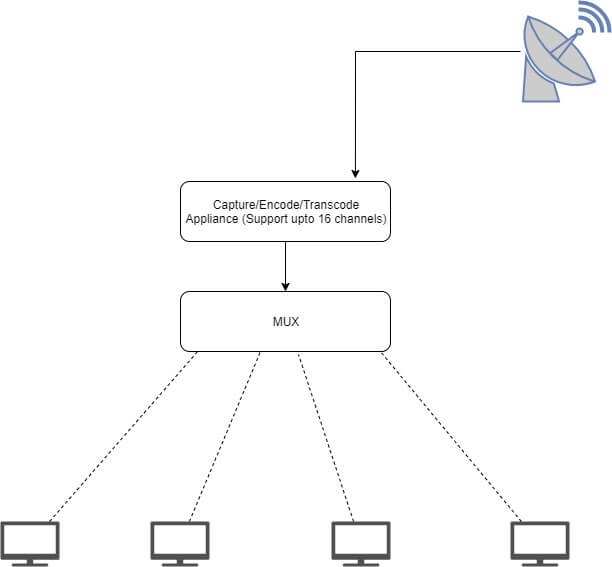 IPTV Applications
– For making Live Events such as announcements within the organization broadcasting news, concerts or speaking at meetings, seminars.
– Use in hotels, dormitories, hospitals.
– Applications for electronic signage systems or Digital Signage.
If you are interested in such services Call us today, we have the best offers and options.
always for you Just call us at 045-959-612 or email [email protected]