What is VMware vRealize Automation?
First let's get to know vRealize Automation, vRA abbreviated as one of VMware's vRealize Suite solutions that lets you build and manage your own private cloud, either manually or automatically. easily Through a single dashboard, vRealize Automation simplifies the infrastructure and applications of the system. by being in control of the best security Allows you to configure anything as a service in your Vmware vCenter.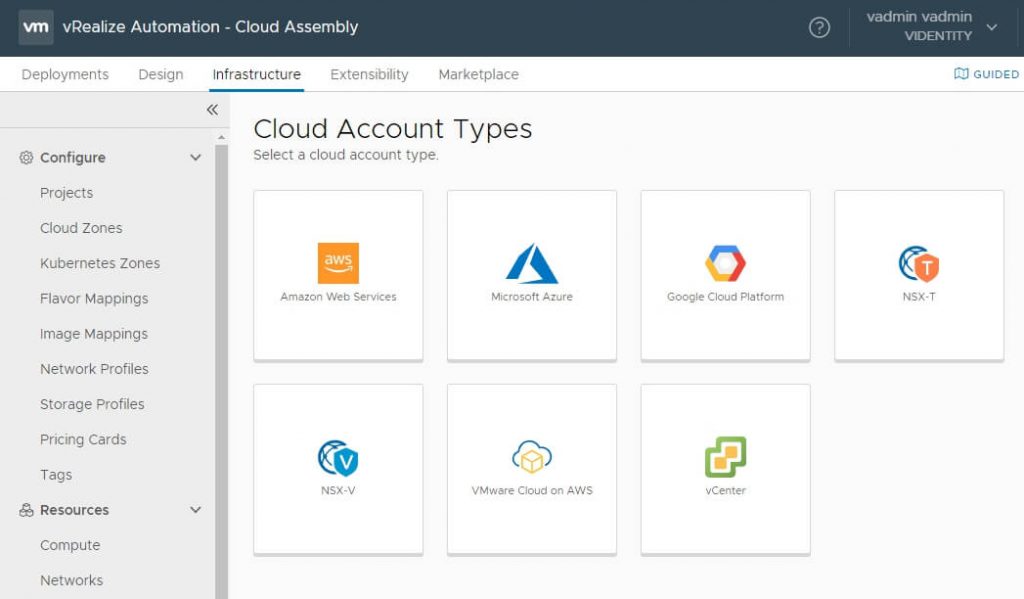 You can use vRealize Automation's IaaS, Software, and XaaS features to create custom bespoke IT service models. and deliver them to your users through vRealize Automation's vRealize Automation Cloud Services Console. You will need to design blueprints items to define the desired server deployment settings and then publish the generated items to catalog items. That vRA will deploys items, which will allow us to use the server that we have created, as if to automate various systems within the data center, turning the organization into a private cloud.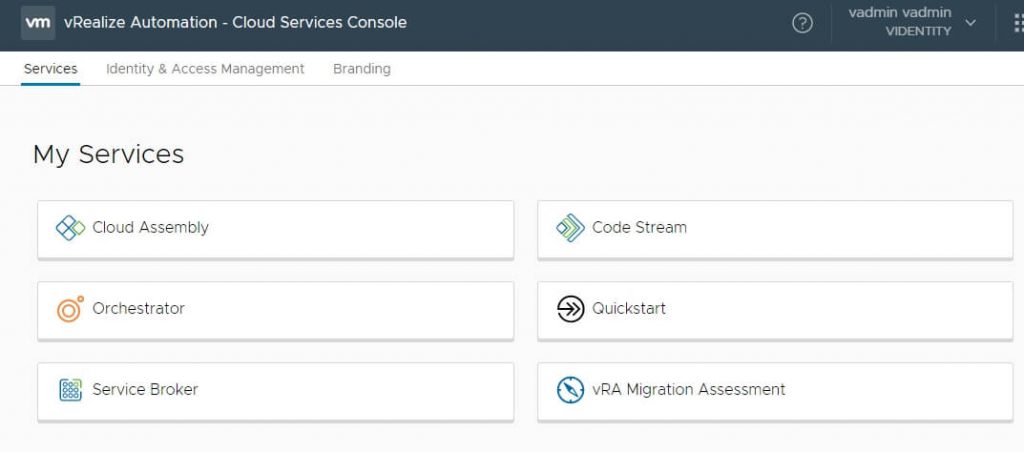 In addition to vRA, you can manage your own private cloud or Private Cloud by doing it manually and automatically via a single dashboard. vRA. Can also add a new plug-in that we have developed. That is vRA Plugin for Veeam Backup and Replication, by Veeam Backup and Replication is It is a backup solution developed by Veeam for the system. Virtualization Specifically running on VMware vSphere and Microsoft Hyper-V, Veeam Backup & Replication provides a feature-rich work suite for data protection. and damage recovery work It is recognized as a world-class software for data protection, system recovery.
What are plugins?
A plug-in is a program that has been developed to enhance the performance of a mainstream (vRA) program in addition to missing software. by entering us to use Which can be installed or not installed to connect directly between vRA and Veeam The ability to combine the two programs with the use of vRA is the new dimension of cloud backup between vRA and Veeam seamlessly.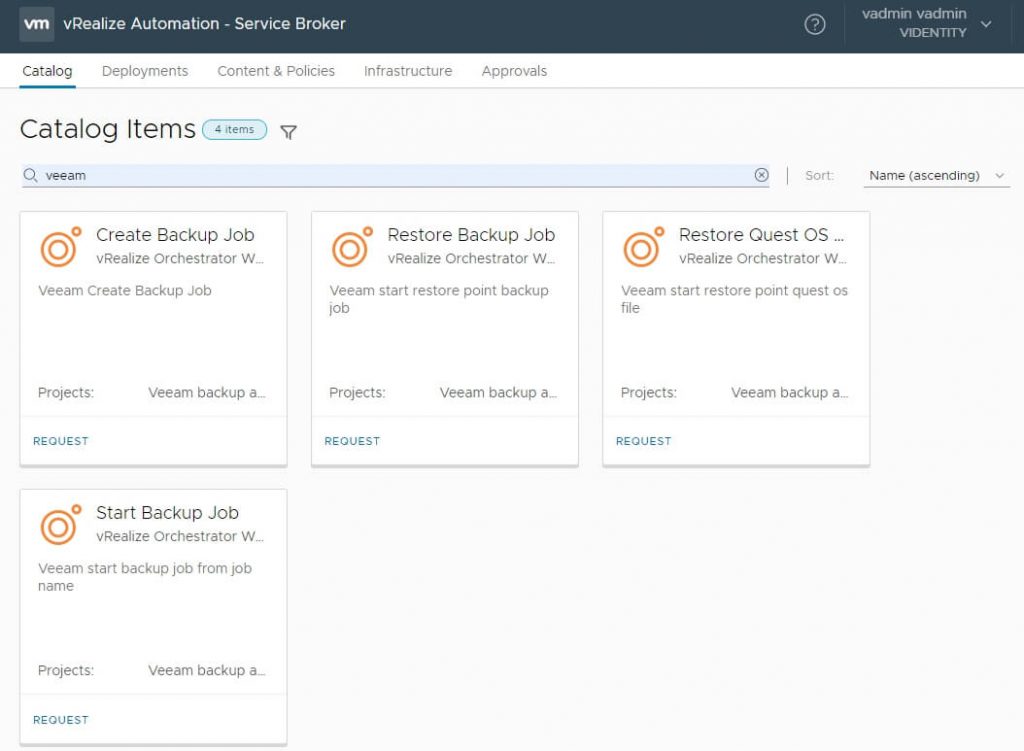 How does vRealize Automation Plug-in for Veeam Backup and Replication work?
ability vRA working with the world's most famous Cloud, we have developed a plugin for use with Veeam. Directly come up especially that are easy to use with just a few commands. To facilitate users with vRA in the cloud system already without worrying about server crashes, data loss or damage, this plugin can be used to send backup or restore fully automatic easily. when there is an order from the user which will order Backup , Restore through to Veeam Sever yours immediately And the system will display information about the backup or restore operation when finished.
What functions does vRealize Automation Plug-in for Veeam Backup and Replication have?
– Veeam Create backup job
– Veeam Restore backup job
– Veeam Restore quest OS file backup job
Who is this service suitable for?

This service AVESTA is developed for Service Providers who want to provide Self-Service Portal for customers to enable your customers to open Backup-As-A-Service (BaaS) through vRealize Automation where customers can create their own Backup Jobs, run and configure Backup Job in the options that you set, including restore by yourself, which is convenient for your customers. meanwhile It can reduce the operation of the Call Center staff because everything is fully automated.
If you are interested in such services Call us today, we have the best offers and options.
always for you Just call us at 045-959-612 or email [email protected]